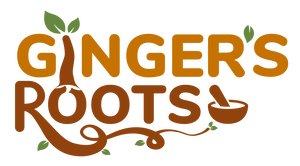 Interested in learning how to make herbal medicines like infused oils, tinctures, tea blends, syrups, oxymels, and more? Got a couple friends that want to join you for a fun and informative experiences? Sign up for a group workshop session with us and we'll supply the herbs and equipment to demonstrate the proper and safe formulation process. You will get to make your own herbal products and take home a bag of treats you can use! 
Group workshop sessions are typically 2 hours in duration. Materials and supplies included in session cost. Cost is $75 per person. 
Group sessions for up to 4 people max.