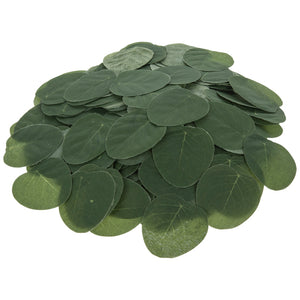 Eucalyptus, Eucalyptus globulus, has leaves that are an underutilized expectorant, helpful for damp coughs, lingering bronchitis, damp asthma, and some cases of COPD. The oil can be diffused and inhaled, and also applied topically as an analgesic in arthritis.
Eucalyptus leaf is safe for internal use in adults, and in small doses as a part of a formula for children. Use the essential oil with caution in children under the age of four, because of possible neurotoxicity.
This can be taken as an infusion, tincture, or essential oil.