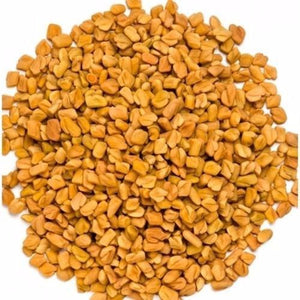 Fenugreek, Trigonella foenum-graecum, encourages weight gain and is helpful for strengthening the body during convalescence. It helps to balance blood sugar and therefore may be helpful for diabetes. Fenugreek also helps to enrich breast milk in nursing mothers. It is a soothing remedy for ulcers, burns, abscesses, and other injuries. Used with thyme, it helps decongest the sinuses.
Not recommended for use during pregnancy.
This can be taken as a decoction, tincture, or topical use.