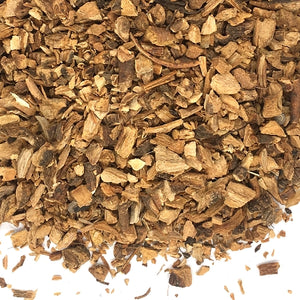 Gentian, Gentiana lutea, is an intensely bitter herb that is commonly used to stimulate digestive system function. It is often combined with other bitters and carminatives for this purpose. It is best taken in liquid form prior to meals.
Not for use during pregnancy or acute gastrointestinal inflammation.
This can be taken as a tincture.