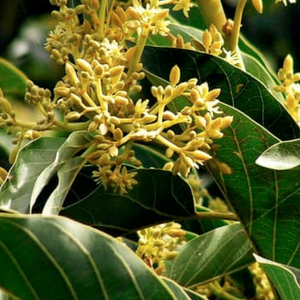 Muira Puama, Ptychopetalum olacoides, is a tonic that can help with impotence and performance anxiety in men as well as lack of desire in women. It was used by natives of the Amazon rain forest to promote sexual energy and arousal. It has a relaxing effect and eases neuromuscular pain and cramps, rheumatism, and poor circulation. It has been used for depression, nervous exhaustion, and some mild cases of paralysis.
Not for use during pregnancy.
This can be taken as an infusion or tincture.