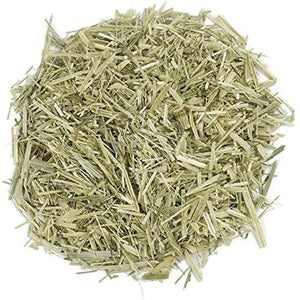 Oat, Avena sativa, specifically oat straw, is like horsetail. It is rich in silica and used as a mineralizer and a mild nervine. Oat bran is used as a bulk laxative and an agent to help lower cholesterol.
Use cautiously with gluten sensitivity or allergy.
This can be taken as an infusion, tincture, or glycerite.