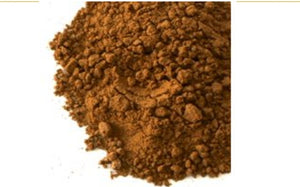 Reishi mushroom, Ganoderma lucidum, is a medicinal mushroom that has powerful immune-enhancing effects as well as a general health tonic. Research suggests that reishi relaxes muscles, improves sleep, eases chronic pain, aids heart function, reduces cholesterol, and has antioxidant effects.
Reishi can be used safely when pregnant or nursing. However, it can cause anticoagulant or antiplatelet to be become more effective, which increases the risk of bleeding. So not recommended for people with bleeding disorders or planning to have surgery.
This can be taken as a decoction, hot tea, or tincture.